PKSF Mobile Apps
---
1. Food and Nutrition Guide
Technical Specifications:
1. Mobile Phone : Smart Mobile Phone
2. Operating Syetem : Android, Version 4.4 or Higher
3. Download Size : 6 MB
4. Internal Memory : 50 MB or more free space
5. Screen Resulution : 720 X 1280 or Higher
Installation Guideline:
1. Download the Application file in your mobile phone (ujjibitoPKSF.apk).
2. If download is done by
computer
then copy the downloaded file (.apk) in your mobile phone.
3. Go to file location and
Open/Run
the .apk file.
4. During installation if mobile phone asks "Allow Apps from Unknown Source" then go to
:
Settings-> Security-> Allow Unknown Apk installation.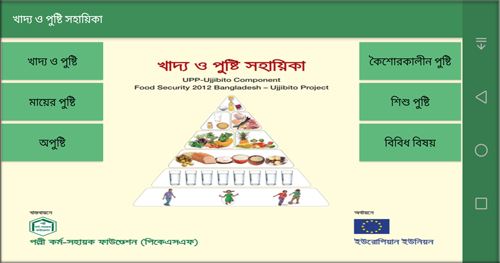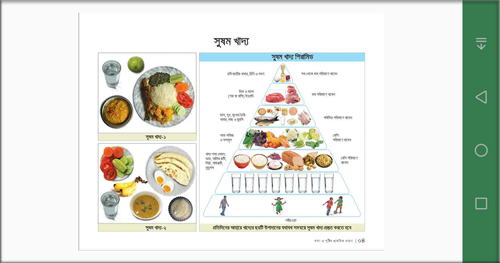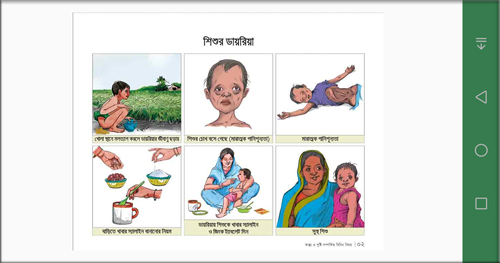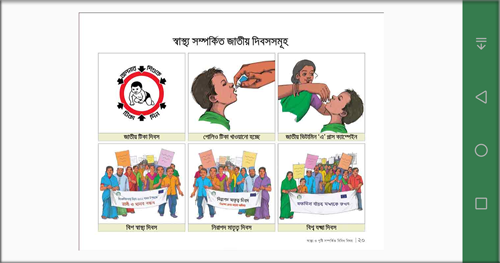 2. PKSF Website Apps
Technical Specifications:
1. Mobile Phone : Smart Mobile Phone 2. Operating Syetem : Android, Version 4.2 or Higher 3. Download Size : 22.8 MB 4. Internal Memory : 37 MB or more free space 5. Screen Resulution : 480 X 640 or Higher
Installation Guideline:
1. Download Apk 2. If download via Desktop computer then copy the .apk file in your mobile phone. 3. Open/Run the .apk file. ** if the phone Asks for "Allow Apps from Unknown Source" go to Settings-> Security-> Allow Unknown Apk installation